Connecticut's Social Host Law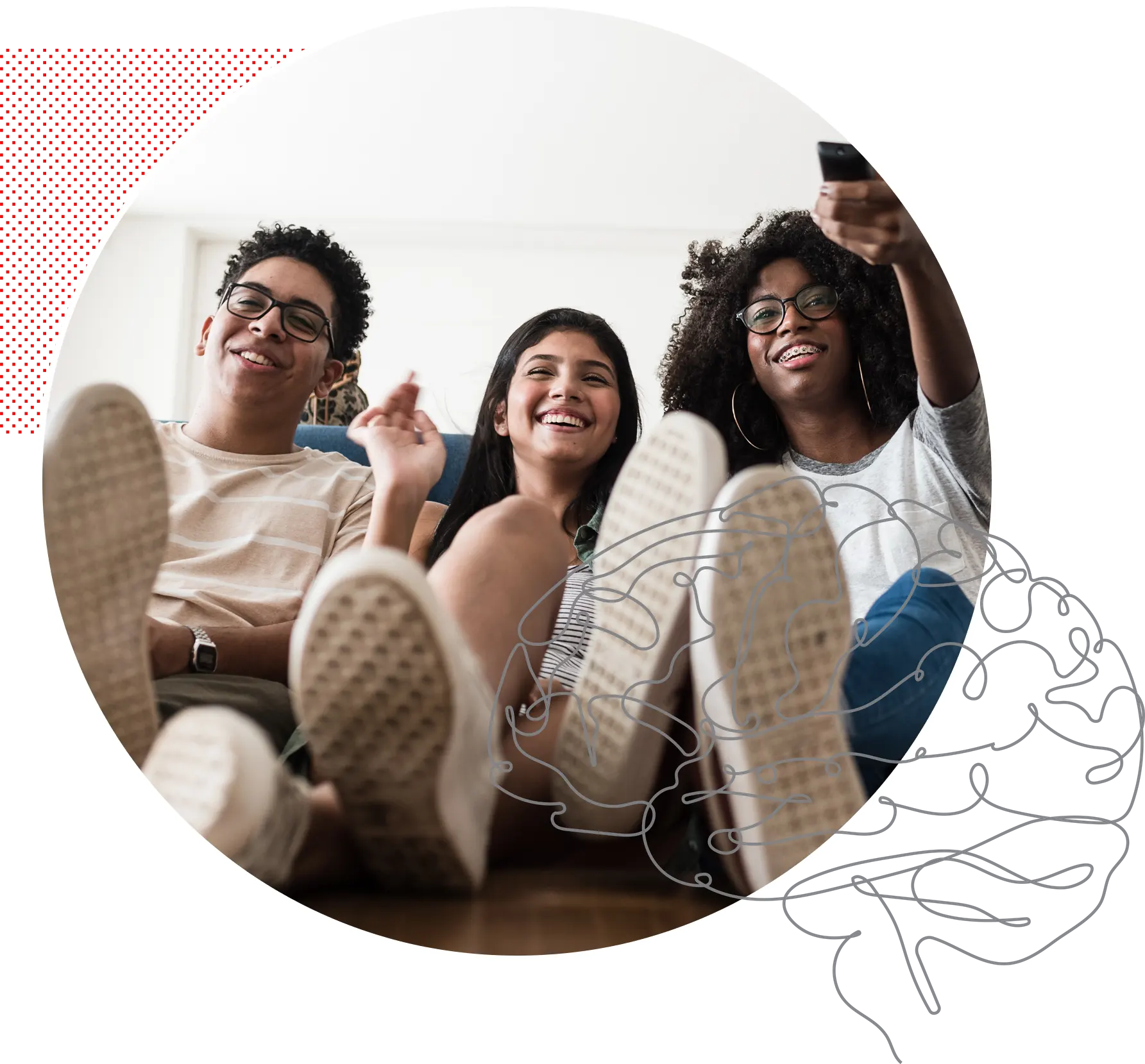 Connecticut has a strict "Social Host" or "House Party" law that holds parents and property owners liable for underage drinking and/or cannabis use that occurs in their homes.
What is the Law?
The Social Host laws are established in the Connecticut General Statutes: Section 30-89a for alcohol, and Section 21a-421ccc for cannabis.
Both of these laws use the same language, clearly stating that while in your home or on your property, it is a crime to "knowingly or recklessly permit any minor to possess" alcohol and cannabis.
This means it's illegal to:
Give minors access to alcohol or cannabis at your home
Serve alcohol or cannabis to minors in your home
Allow a party or event at your home where someone else will provide minors with alcohol or cannabis
These laws also state that if you know a minor in your home or on your property is in possession of alcohol or cannabis, it's a crime to "fail to make reasonable efforts to halt such possession." This means you can be held criminally negligent for turning a blind eye to underage drinking. If you have reason to believe that minors are drinking at your home—even if you didn't personally plan a gathering or provide the alcohol or cannabis—you must try to put a stop to it.
---
What Are the Penalties?
Under the Social Host Law, it's a Class A misdemeanor to allow minors to drink alcohol or use cannabis in your home or on your property. For your first violation, you may be fined up to $2,000 and receive up to one year in jail.
Depending on the situation, you could also face additional charges related to the incident. For example, if you are found to have provided alcohol to minors, you can be charged with a Class E felony, punishable by a fine up to $3,500 and up to 18 months in jail. You may also be held civilly liable for injuries, accidents, or incidents that stem from underage drinking. This means if a minor becomes intoxicated on your property, and then commits a crime or gets into an accident resulting in injury, death, or property damage, you can be sued by the minor and/or by an injured third party.
---
Who Can Be Considered a Host?
Anyone who owns, rents, or controls property (indoor or outdoor) where a party or gathering is held is seen as a "host" under Connecticut's Social Host law. This includes homeowners, landowners, parents, and guardians.
Young people may also be charged as hosts, such as in the case of teenagers who throw a party while their parents are out of town. There is no minimum age to be considered a host.
---
What Are the Goals of the Social Host Law?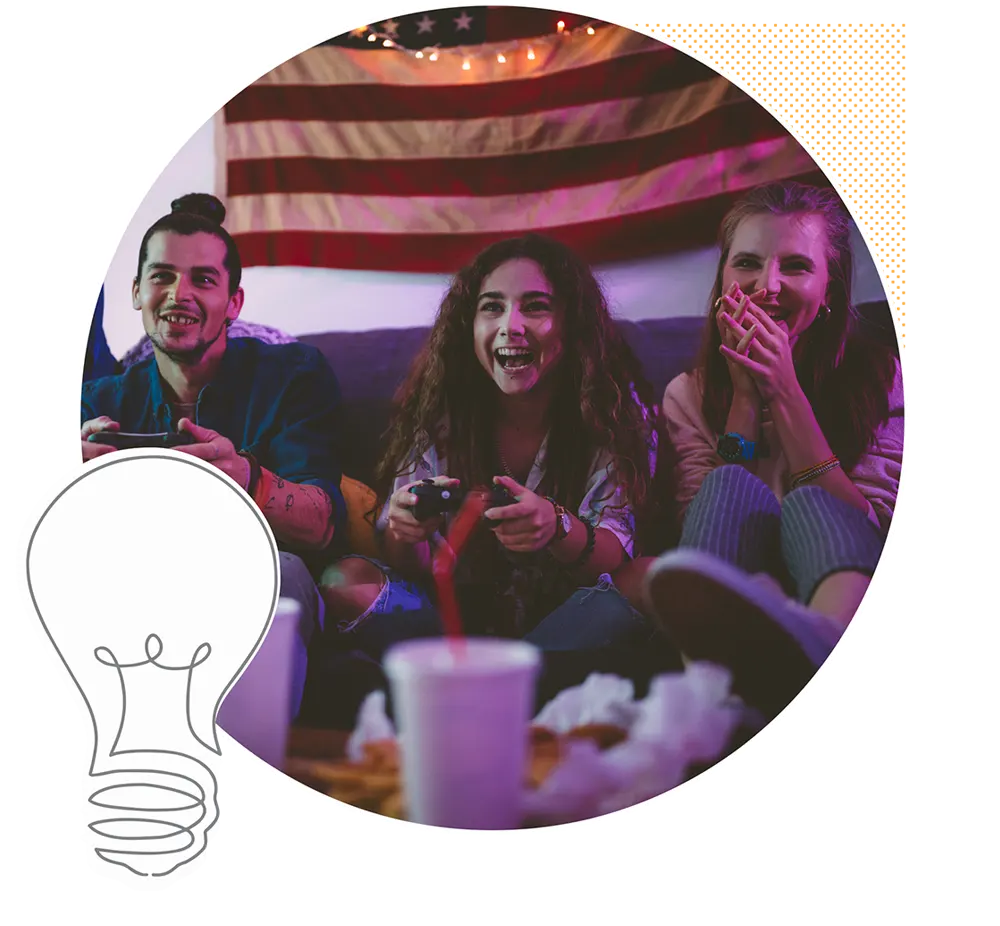 Connecticut's Social Host law was passed in 2012 to broaden and strengthen efforts to prevent underage drinking by holding parents and other adults liable. When the state legalized adult-use cannabis in 2021, the Social Host law was expanded to include cannabis as well.
Many parents believe that drinking and using cannabis during the teen years are harmless "rites of passage," and may assume it's safest to allow those activities at home. Unfortunately, this is a misconception. Thanks to new research, we now know that these substances can cause irreversible harm to the brain, which continues developing until about age 25. The brain's "plasticity" during youth makes it easier to become addicted to drugs and alcohol, putting kids at risk of lifelong substance use disorders. The best way to keep kids safe is therefore to prevent them from drinking and using cannabis at all—and the Social Host laws help make an even stronger case for this.
---
How Can I Protect Myself?
The financial and legal consequences for hosts can be catastrophic. Protect yourself—and your community—by saying no to underage drinking, every time.
Don't allow underage drinking, explicitly or implicitly.

Never host parties or gatherings where alcohol, cannabis, or other substances are served to minors.
Never give permission for minors to drink alcohol or use cannabis on your property—and never turn a blind eye when you suspect it may be happening.

Set house rules.

Establish a house rule that no one under age 21 is allowed to use alcohol or cannabis.
Let kids know what the consequence will be if they break this rule—and stick to it.

Keep substances locked up.

Store alcohol and cannabis in a securely locked cabinet, safe, or box.
Keep the key somewhere hidden or inaccessible.
Properly dispose of any cannabis waste by mixing it with food scraps or other waste material, and then putting the mixture in the trash.

Create some structure.

If your child wants to host a party, help them plan an event around a theme, with activities to keep everyone occupied.
Schedule activities for the summer months (when most teens try alcohol for the first time) to prevent large blocks of unsupervised free time.

Stay engaged.

Discuss the risks of substance use early and often with adolescents and teens.
Get to know the parents of your child's friends, and make sure they're aware that your child does not have your approval to drink or use cannabis.
When your child hosts a party or has friends over, remain at home and check in often.
---
Related CT Laws to Know
Possession & Storage
Anyone under age 21 is prohibited from possessing alcohol and cannabis—in any amount, at all times, and in all places.
Minors age 18+ are allowed to be in possession of alcohol only when legally employed by a store where alcohol is sold, during the normal course of their employment.
Minors who are in possession of alcohol, or who attempt to purchase alcohol by lying about their age or using a fake ID, can be fined $200-$500.
While in public places, adults may be in possession of up to 1.5 ounces of cannabis.
While at home, adults may have up to 5 ounces of cannabis stored in a locked container. When transporting it home, cannabis must be locked in the vehicle's glovebox or trunk.
Usage
The laws for using cannabis in public places are set at the town level, so they differ from place to place.
Cannabis may not be used at any CT state parks or beaches, or while on state waters.
Alcohol can be consumed at some (but not all) Connecticut state parks, as long as the containers are not larger than 1 liter. Alcohol is not allowed on state beaches or boardwalks.
---
Resources & Further Reading